More than just a birding store, we carry a nice selection of gifts for birders and backyard enthusiasts. One of our "always in stock" offerings is Wind Chimes.

We are proud to carry Corinthian Bells as our premier line.
These high quality chimes are U.S. made in Manassas Park, Virginia and offer rich tones with great resonance. Chimes range from 29" to 74" in length and are tuned to various scales.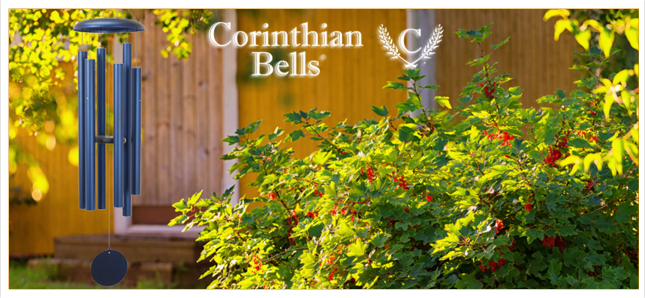 We also carry Woodstock Percussion chimes.
Woodstock chimes tend to be more melodic than Corinthian bells, and are typically tuned to the notes of various songs and musical scales from different parts of the world.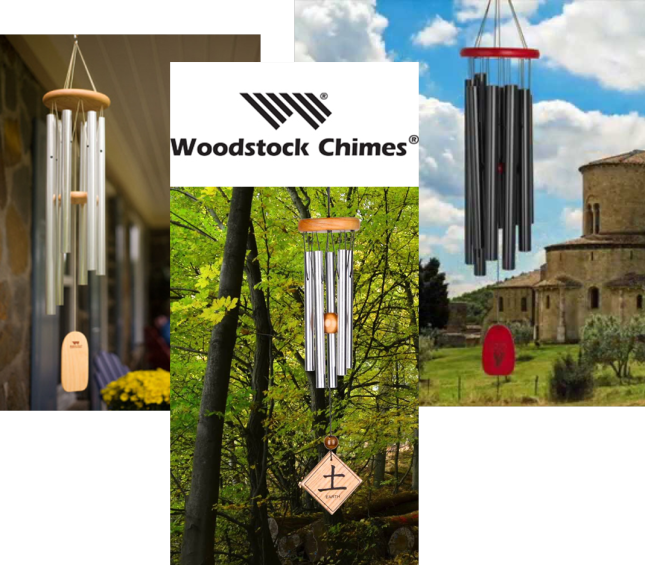 Finally, though the selection changes all the time,
we usually carry a few novelty chimes. Don't let the term fool you!
These chimes may be novel in their appearance,
but many have beautiful tones that are nice to listen to.