It's Hot Outside!
Give Your Birds A Break From The Heat!

Bring in this Coupon
SAVE 25% on all In-Stock Birdbaths & Fountains
now through Saturday, August 27th, 2016.
Not valid with any other coupon or special offer. Valid only at Wild Birds Unlimited, Little Rock, AR.
Got Moths?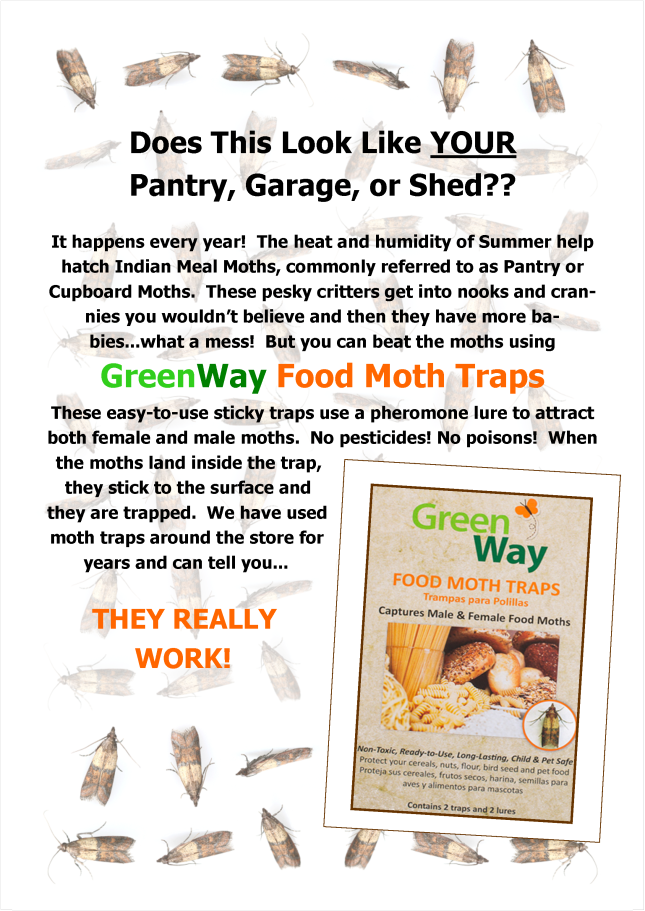 All Seasons Hobby Guide
A Hobby for All Seasons
The average backyard may be visited regularly by 15 to 20 different bird species. However, a bird-friendly yard can attract up to 100 or more different species. To attract the greatest number of bird species, just provide at least one of each of these habitat elements: food, water, cover and places to raise their young. To find out more information about the bird activity in our area, visit our store.
Click on Hobby Guide to view full screen. Press Esc to exit full screen mode.