New Product Spotlight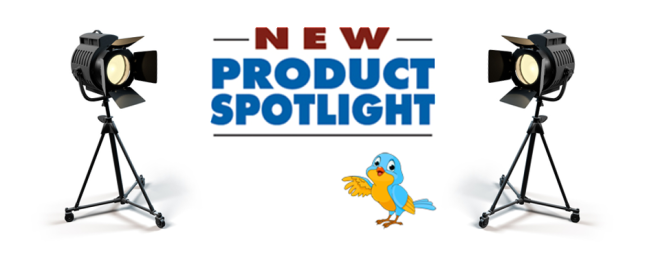 Our latest featured New Products...
Oxidos Pendulum Clocks
These great clocks are hand-made in Columbia using recycled materials and Fair-Trade practices. The bright colors, whimsical designs, and swinging pendulums are sure to brighten up any room or covered porch. Not weather resistant.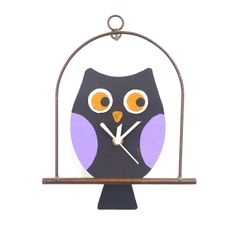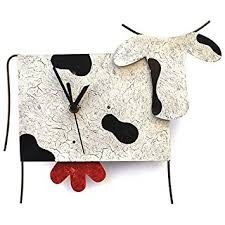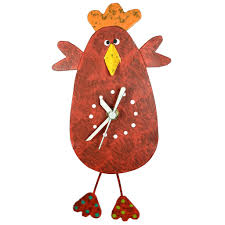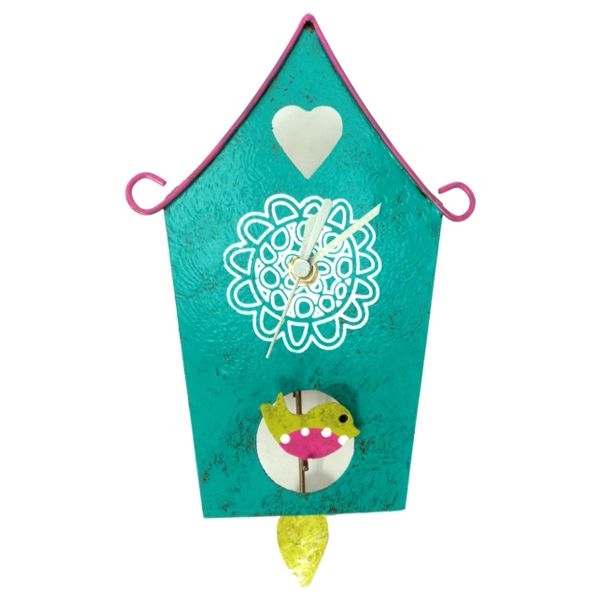 The Joy Of Birdfeeding
The Joy Of Birdfeeding - by Wild Birds Unlimited Founder, Jim Carpenter, is not just 'another book on birdfeeding.' This is "the" guide for both new and established backyard bird enthusiasts to "thoughtfully" establish the kind of birdfeeding station you want to have in your backyard, from a simple single feeder to an entire yard setup as a 'bird-friendly' habitat. The beautifully illustrated book covers strategies for determining what food the birds in your yard like best to dealing with squirrels and other potentially undesirables, and includes an identification guide of approximately 180 species of common feeder birds from across the US and Canada.

The first printing of this fantastic book sold out quickly and the second printing is due to reach stores in October. We are currently out of stock, but we are taking pre-orders now. Regular price for the book is $28.00, but your pre-paid, pre-order price is just $23.00 - SAVE $5.00! Call us today at 501.666.4210 to reserve your copy...and remember, they also make GREAT Christmas Gifts!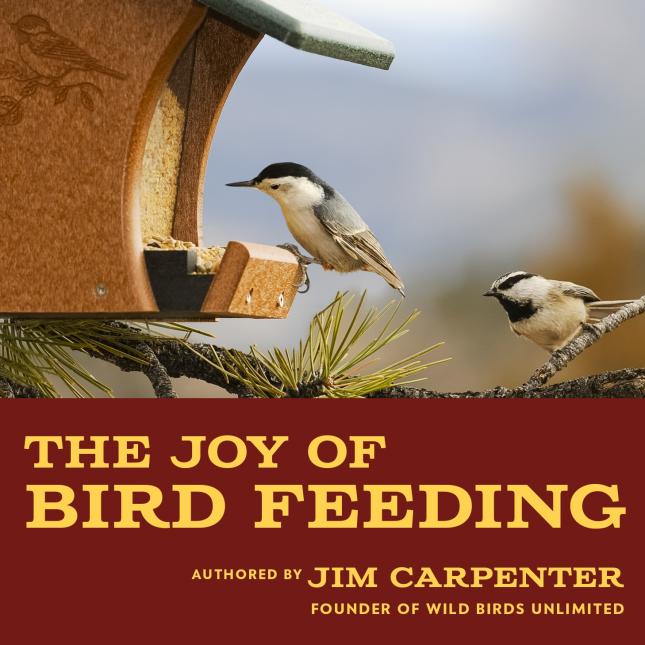 Handheld Hummer Feeders & Accessories
The Handheld Hummer Feeder has been one of our most popular items since first introduced last year! And, YES, They really do work, with customers providing testimonials of it taking as little as just two or three minutes to have the hummers 'eating out of your hands!' This year, we have added accessories to make the Handheld Hummer Feeders even more useful! Hand fashioned from pure copper wire, we have two different Handheld Hummer Feeder Holders - in Crescent or Spiral shapes, a Plant Stake, and a Hummingbird Swing. The Handheld Hummer Feeders run just $4.99 each and the accessories are sold separately at $9.99 each.
Hummingbird season may be about over, but these feeders and accessories are sure to make great holiday gifts for the hummingbird lovers on your list!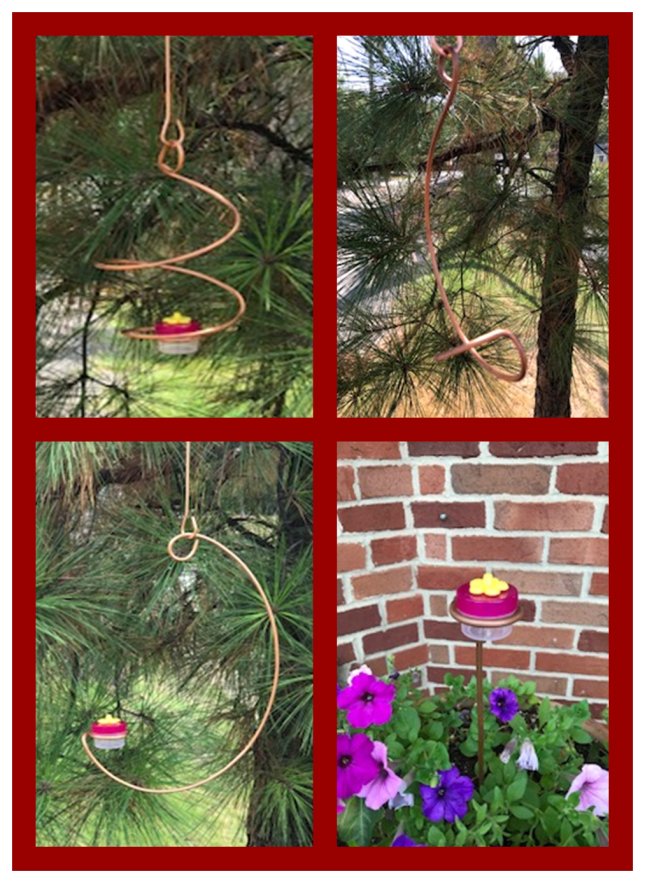 Dean Crouser Water Color Prints - Signed By The Artist!
These incredible, matted, water color prints by well-known watercolor artist, Dean Crouser, have been a big hit since bringing them in a few months ago. At $39.99 each, they would make excellent gifts for birthdays or holidays! We also have greeting cards available at $2.99 each!